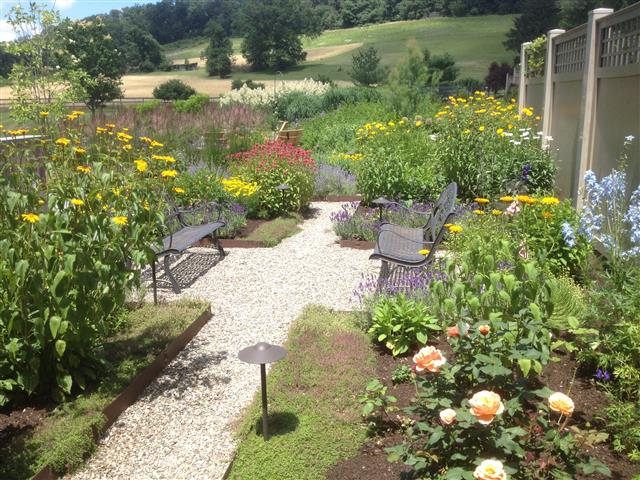 With more than 23 years experience creating exciting living spaces ...
. . . your PLACE will never be the same!!
The PLACE team offers internationally known and award-winning:
Landscape Design and Construction
Interior and Exterior Architectural Design
Event and Holiday Decorating
Our Story
In addition to being internationally recognized and multiple award-wining, PLACE is a 15 time "Best of the Valley" winner. A member of many professional organizations, Scott also lectures on gardendesign, often donating his talents to community projects. One of Scott's most inspirational efforts is a multiple award-winning Cancer Memorial Garden in his hometown, Boyertown, which he designed and implemented in memory and in honor of the lives touched by cancer.
Meet Scott
Write something about the people who make your business go or your philosophy behind customer service.
Why? Because people want to know who they're doing business with. It's a human thing.
Scott Rothenberger
Include a short bio with an interesting fact about the person.
Next Steps...
Book an appointment so that we can talk about transforming your PLACE.